Bluewater 400/420 For Sale
GUARANTEED CRUISING CONFIDENCE
If you've dreamed of owning a genuine cruising yacht capable of extended cruising in comfort and safety at half the replacement cost then now is your chance. The Bluewater 400 / 420 is probably the best cruising yacht ever built in Australia with world class construction and fitout. A great looking boat that attracts compliments wherever she goes. She is sea kindly and has exceptional sailing performance on all points.
The Raised Saloon and Centre Cockpit versions make her light, airy and spacious and give excellent visibility. They are fast, comfortable, safe and always a source of pride for her owner.
Bluewater 400 "Polaris II" - Raised Saloon
Launched 1998 Beautiful Condition Impressive Inventory Ready To Sail The World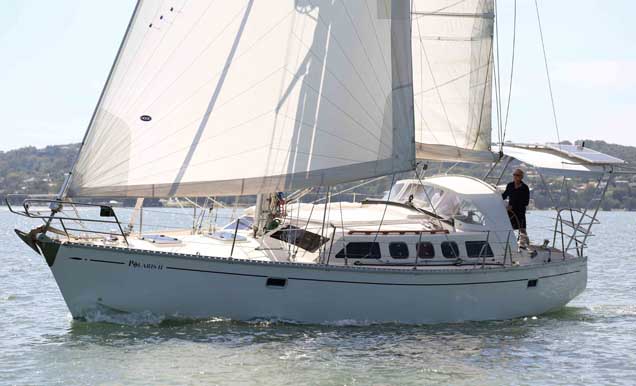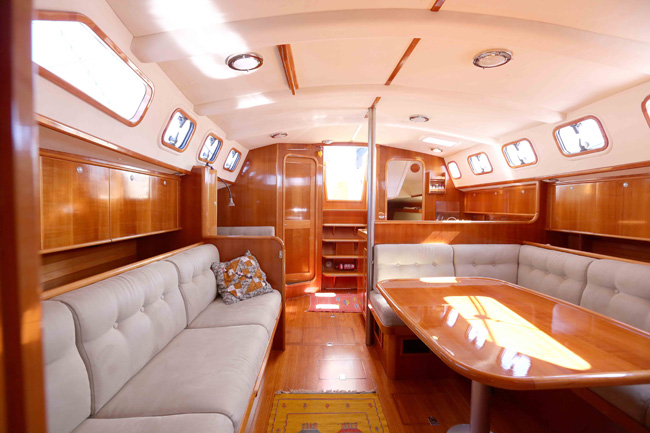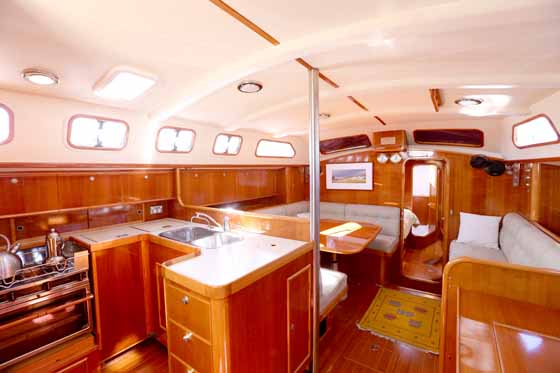 Polaris II has done a world circumnavigation over 7 years, is in excellent condition with an impressive inventory, and is ready to sail anywhere.
For full Polaris II inventory click here.
$345,000 NEGOTIABLE
Bluewater 420 "Footloose II" - Centre Cockpit
Launched 1999 Everything You Could Want Fastidiously Maintained Ready To Sail The World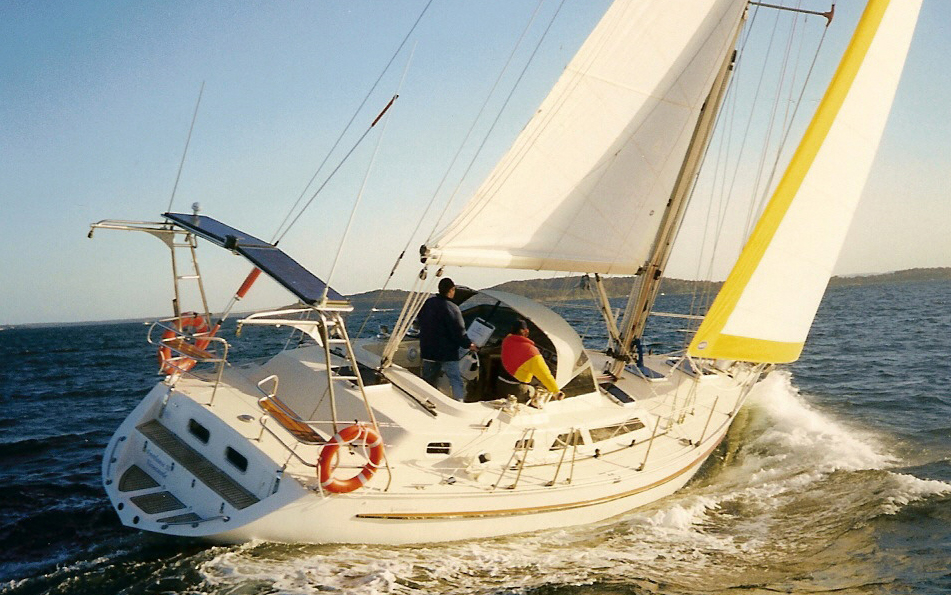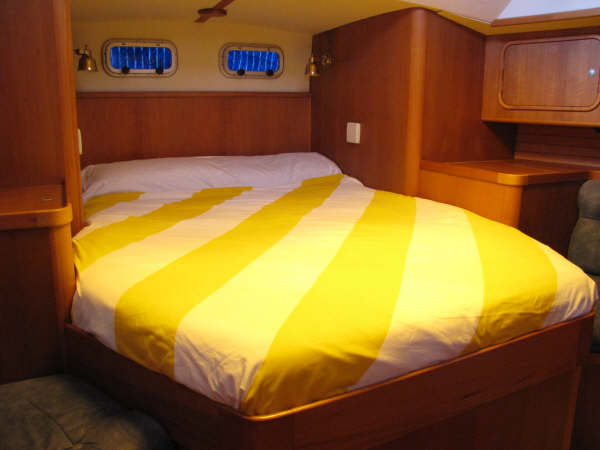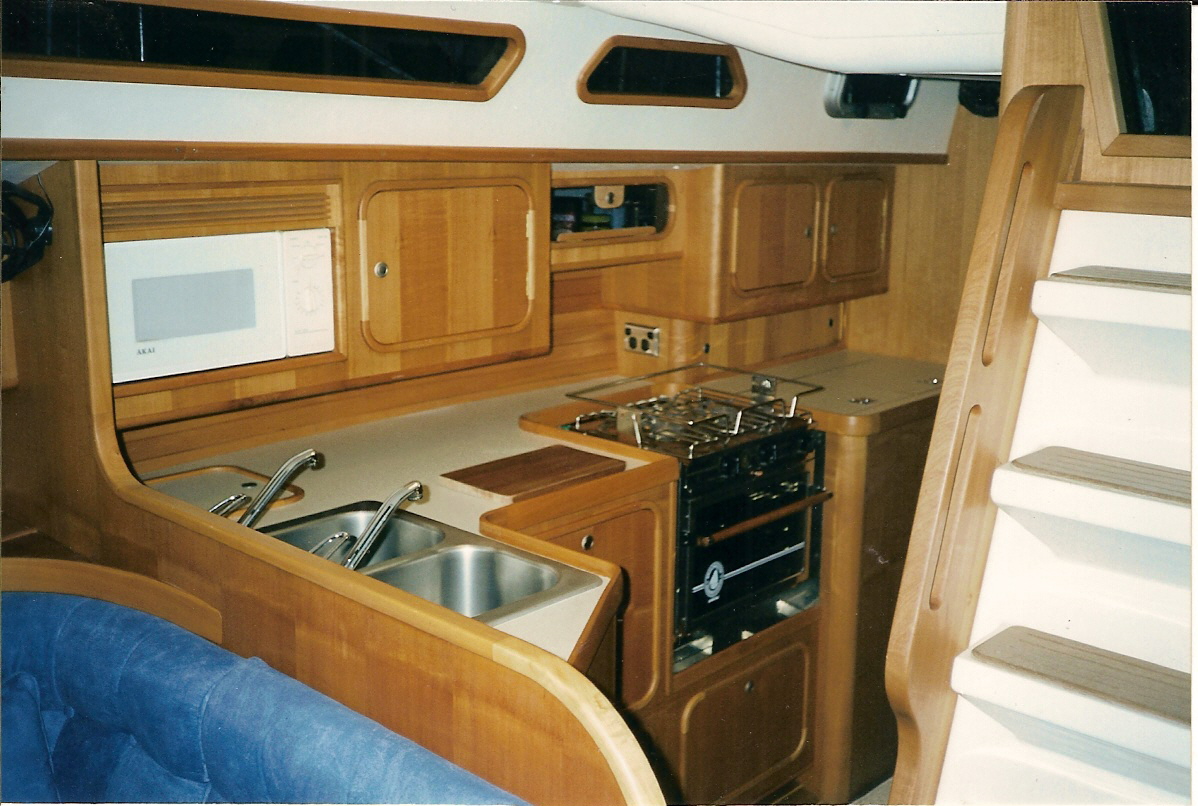 Footloose II is an exceptional Bluewater built for an experienced pilot who believed in strength and seaworthiness of construction as well backup systems in a yacht that could take him anywhere in the world. This is a yacht that has been fastidiously maintained and would represent an exceptional buy.
For full Footloose II Inventory click here.
$355,000 NEGOTIABLE
For further information on the above yachts or to arrange an inspection please call DAVID BRADBURN on 0412 656 271.