New Video
Bluewater is proud to show their new video featuring the Bluewater 420 Raised Saloon and Centre Cockpit models. To watch the new video click here.
For Sale - Bluewater 400 "Cyrene II"
Bluewater would like to announce the listing for the sale of the Bluewater 400 Raised Saloon yacht "Cyrene II". She has been fastidiously maintained, is in pristine condition and ready to set sail and cruise the coast or the world. She features a 2 1/2 cabin layout with teak interior. For further information click here.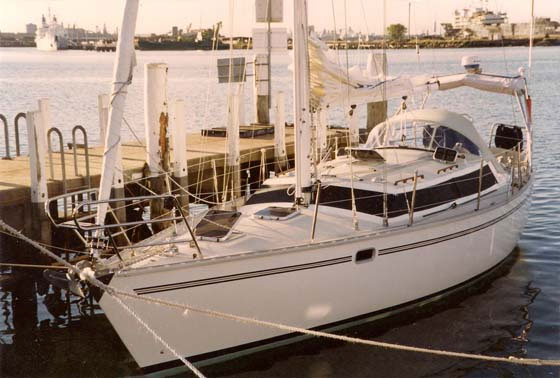 If you would like any other information on our new or used yachts for sale please contact DAVID BRADBURN on 0412 656 271.
"Charlie's Dream" 4th Sydney To Hobart
We wish Peter & Virginia Lewis all the best as they are about to enter the 2012 Sydney to Hobart Yacht Race for the 4th time since taking delivery of their Bluewater 450M in 2007. You can follow their progress by clicking here.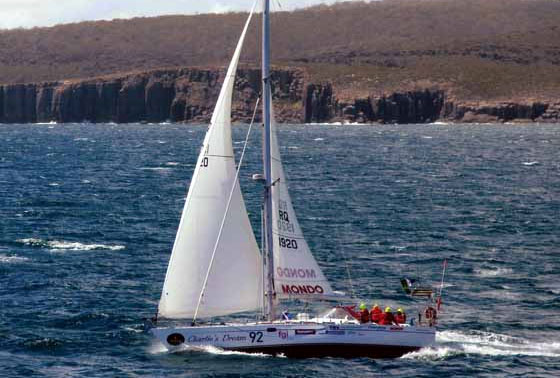 Merry Christmas
Bluewater would also like to take this opportunity to wish everyone a Merry Christmas and a happy, healthy and prosperous 2013.